Anxiety Treatment Intensive Program
Your custom, all inclusive path through anxiety to peace
Are you ready to have a life with more ease by getting rid of your painful anxiety symptoms, then this is the custom program to commit to. We will get you the most traction toward your goals in the least time.
This program is a combination of mindfulness strategies, habit changes and integrated therapeutic styles to create a holistic and wholly effective path to a life that allows you to enjoy more of what you've worked so hard for in your life.
2 WEEK INITIAL ANXIETY MAPPING
Two 90m intake sessions: tell story of your anxiety and Ax in your family
Weekly hour long sessions: with homework between sessions to make most of the shifts we make in session.
Mid-week email check in
Two weeks with no therapy. Try it on your own.
12 SESSION REWIRE & INTEGRATION
Twelve 50min. sessions over are focussed on changing therapy goals into habits and then into a new life style that doesn't require thinking, it's just how you live now.
After your intensive ends you will talk with Gen and together you can customize your long term success plan
PROGRAM PRICING: $4750.00
*we do not contract with any insurance companies.
You may be able to submit invoices for out of network coverage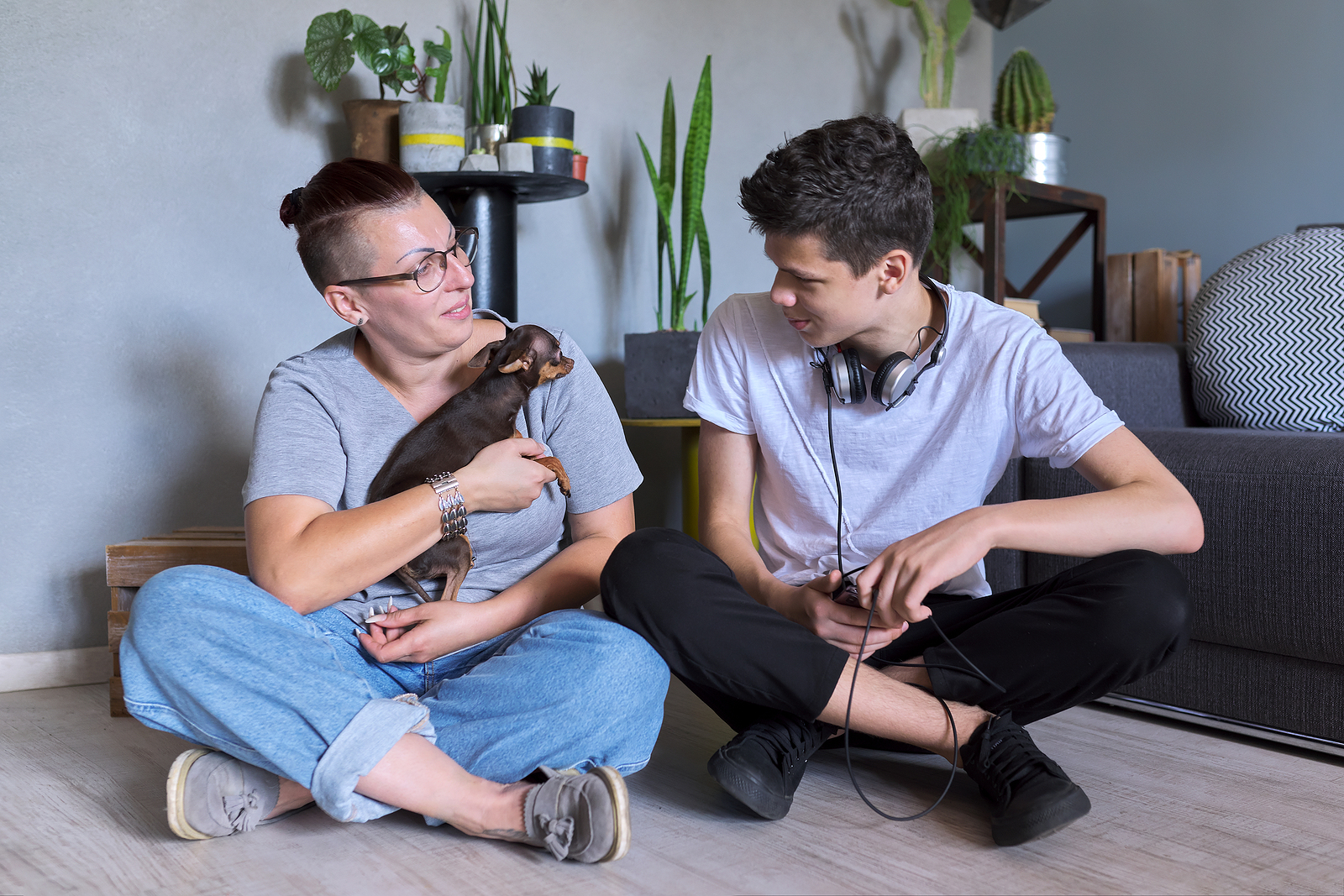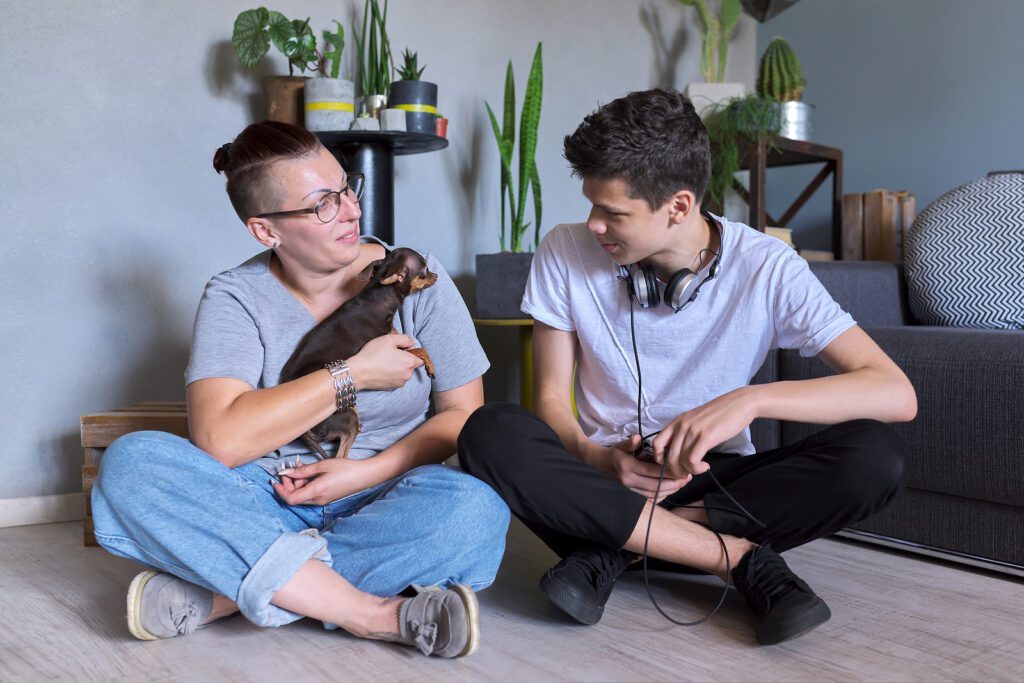 'anxiety comes from avoiding ourselves: when we attend to ourselves anxiety changes quickly'