Welcome to North Boulder Counseling: Effective Counseling
TOP RATED BOULDER THERAPISTS
In person in Boulder, CO and Online options throughout Arizona, Hawaii, Colorado and Vermont
Greetings! We are excited that you have found us because that means you are getting closer to increasing the connection and joy you experience in the world and decreasing the isolation and pain.
Because we are a full sized group practice we are able to skillfully attend to many different specialties by having teamed up with many different therapists. We actually have therapists who specialize in your area of growth because we have choices.
If you're seeking a path to personal growth and transformation, North Boulder Counseling extends a warm invitation to embark on this journey with us. Our practice is dedicated to facilitating freedom through effective therapy, using practical steps, and achieving positive outcomes via your therapy.
Anchored by our diverse range of specialties, experienced therapists, and an unwavering commitment to your well-being, North Boulder Counseling is poised to be your partner in achieving profound and lasting transformation.
Boulder, Colorado: Our home base is in Boulder, CO. The majority of our team lives in or near Boulder but they have also lived at other times in areas all over the state of Colorado.
We offer therapy to anyone in the state of Colorado via HIPPA compliant online sessions and can even hybrid between online and in person for those times you may be in Boulder and then in the mountains, headed to Denver or down south in the 'Springs' .
Colorado is our home base. We are grateful to have offices in Boulder, CO and see clients all over the state. We have therapists and clients from mountain towns like, Vail, Nederland, Aspen, as well as folks we work with who are from Colorado Springs, Fort Collins, and in the Denver metro area.
If you live in Colorado but are not in the Boulder area, come see us in person every session or work with your therapist online and come into the office to them in person on the rare times you make it to the front range.
Jeremy Lesser MA LPC is licensed in the state of Arizona. He offers deeply effective counseling to people throughout the state via telehealth. So whether you're up north in Flagstaff area, mid-state near Prescott or further south in the Phoenix or Tuscon areas, Jeremy can help. Jeremy lived in Arizona for years and worked with Veterans from all over the state and in private practice while he lived in Phoenix, which has offered him a broad perspective of the diversity of mental health experiences in the state.
Many of our counselors are able to see people who are living in Hawaii. We are able to support people throughout the islands including Maui, The Big Island, Kauai and the smaller islands of Molokai and Lanai. We offer effective online sessions and can accommodate in office visits if there are times when you visit Colorado or if one of our therapists is visiting your island in Hawaii.
Carey Reynolds BFA
Intake Specialist | Executive Assistant
Bringing to her skills as an Executive Assistant and Intake Specialist, Carey has diverse experience in administrative support, and excellent customer support to our practice.
Why Choose North Boulder Counseling?
North Boulder Counseling is the top rated counseling center in Boulder for good reason. Our name signifies a commitment to profound personal change and to high standards of well being. We acknowledge the significance of your decision to seek therapy, and we're prepared to ensure that this experience is both enlightening and transformative. We are sincerely honored to be allowed to assist you in your commitment to yourself and out of that to those you love and the world. Therapy can have profound impacts not only on you but everyone you love.
Here's why our practice stands out as an elite organism for change:
1. Multifaceted Specializations:
North Boulder Counseling truly has a comprehensive array of specialties. Our expert therapists are equipped to address an array of concerns, from anxiety and depression to couples counseling, family challenges, trauma recovery, child and adolescent therapy, young adult support, group therapy, clinical supervision for therapists, and healing from eating disorders. All of our therapists have varied mindfulness trainings as pragmatic mindfulness is a core tenant of our therapy brand. This means we can appreciate and teach mindfulness skills in a down to earth way that really gets at the what of their value in helping us understand ourselves and how to best meet our own needs.
2. We Pair You With Your Best and THE Best Therapists:
We have been known to wait months for the perfect team member in a given specialty because we would rather not offer a specialty than to do it poorly. The owner Gen Morley personally vets every therapist through multiple rounds including clinical skills, personality, and effectiveness. Then our Intake Specialist pairs you personally with the therapist who best fits your needs.
3. Evidence-Based Approaches:
Our therapists are practitioners of evidence-based therapeutic methods that have demonstrated their efficacy. Ranging from cognitive-behavioral therapy (CBT), EMDR, Interventions for Disordered Eating, to mindfulness-based interventions, Addictions treatment including Screen and Porn addiction and many others, we tailor our approach to your unique circumstances and needs.
4. Personalized Treatment Plans:
Recognizing that each individual's journey is uniquely their own, we collaborate closely with you to craft a personalized treatment plan that resonates with your aspirations, preferences, and inherent strengths. All of our therapists are trained in multiple treatment modalities, so they are able to offer truly custom therapy options.
North Boulder Counseling revolves around providing you with practical strategies as part of your therapy that can be seamlessly integrated into your daily life. We believe that substantial transformation arises from the implementation of tangible tools. While effective therapy can never only be strategy, we believe that it is best practice to offer the client some simple but powerful skills to increase their skills outside of the session, increase their ability to make choices in their life and to tolerate better what they do not have a choice around.
6. Positive Transformation:
Central to our ethos is the aspiration to catalyze positive transformations. Our therapists are dedicated to aiding you in surmounting challenges, cultivating resilience, and uncovering latent potential.
"THERE IS ALWAYS A WAY FORWARD"
Every individual's path to seeking therapy is distinct, rooted in their unique circumstances and aspirations. Here are some prevalent motives for individuals, couples, and families to initiate their therapeutic journey:
Managing Anxiety and Stress: Chances are if you have a cell phone, then you have stress. The weight of anxiety and stress (yes they are two different things) can become overwhelming. Therapy with us provides you with the resources to navigate these emotions and rediscover serenity amidst the inevitable chaos.


 Overcoming Depression: Depression can cast a shadow on even the simplest pleasures. Through our quality therapy, you can unravel the roots of your depression and learn strategies to regain hope and vitality. We understand the reality of depression and can offer realistic ways forward.


Enhancing Relationships:

Healthy relationships are essential to a healthy life. Navigating the intricacies of relationships can be complex. It requires an honest assessment of ourselves and our own needs and fears. North Boulder Counseling offers a platform to explore these aspects of yourself and then to refine communication, resolve conflicts, and cultivate deeper connections. Healthy relationships support our own resilience.
Healing from Trauma:

Trauma is trending, but even before screens and hashtags humans have always had trauma. The helpful thing about trauma trending is that it is being demystified. Trauma is inherent to the human experience. That also means we are made to be able to integrate it. The reality of that can certainly be daunting however, our trauma trained therapists know how to titrate trauma healing to make it do-able and sustainable. Our therapists who specialize in trauma-informed care offer a safe haven for healing and integration. You can heal from trauma and we can help.

 

Cultivating Healthy Eating Habits:

If your relationship with food and body image is strained, therapy with one of our specialists can guide you toward fostering a more harmonious connection.

 

Guiding Young Minds

: We often want to think that because kids and young adults have less responsibility they have an easier life. It doesn't work like that. How hard something feels is relative to our experience with it. It makes sense that being a kid or young adult is just as painful and sometimes more so, than being an adult. The transitions inherent to growing up can be challenging. Our therapists specializing in child, adolescent, and young adult therapy are adept at providing guidance during these transformative phases. We help kids and parents find their best way forward toward a hopeful future.
Positive Outcomes of Our Therapy:
We see people change everyday. It is possible. The tapestry of positive outcomes woven by therapy is as diverse as the individuals who embark on this journey. With the adept guidance of our therapists, you can experience a multitude of positive shifts, including:
Enhanced Mental Well-Being: Feel better. Therapy with us has helped countless people experience less pain and more joy or ease. Therapy at North Boulder Counseling equips you with tools to manage the tumult of anxiety, depression, and other mental health challenges, and allows you to foster emotional well-being that's authentic to you.


Strengthened Relationships: Through your own commitment to change and some powerful therapists' insights from our therapists, you can enhance your capacity to communicate, empathize, and build stronger bonds with the significant people in your life. Strong relational connections are the number one indicator of longevity and happiness and we can only have good relationships with others when we are clear on our deepest needs and how to get them met. When we get ourselves taken care of we are freed up to be better partners, lovers, parents, friends, and family. 


Proficient Coping Mechanisms & Resilience: Our therapists empower you with healthy mechanisms to confront stressors and adversities, allowing you to regain a sense of control. No one can take away the reality of hard work, uncertainty and hard work in life, but at North Boulder Counseling we can give you tools to navigate those realities more effectively so you don't have to blindly react.

Heightened Self-Awareness:

We are constantly trying to meet our own needs. From the food you chose at breakfast to the email you just sent, you are always being driven by underlying needs. If you don't know what they are it is very hard to get them met effectively and those needs are often cooping your life. You could be having a more fulfilling day to day experience if you knew better what you were trying to do for yourself. Therapy with us is a voyage of self-discovery, facilitating a deeper understanding of your thoughts, emotions, and behaviors. Your therapist can help you get to the heart of your own needs and move on to connecting with others.
Begin Your Transformation with North Boulder Counseling:
Are you ready to experience the transformative power of therapy? North Boulder Counseling extends an invitation to join us in this transformative voyage. Our experienced therapists are committed to nurturing your potential and fostering change. Contact us today to embark on a journey of healing, growth, and empowerment. The road ahead is illuminated with potential, and we're here to guide you every step of the way.
Here Are Some Places to Get Started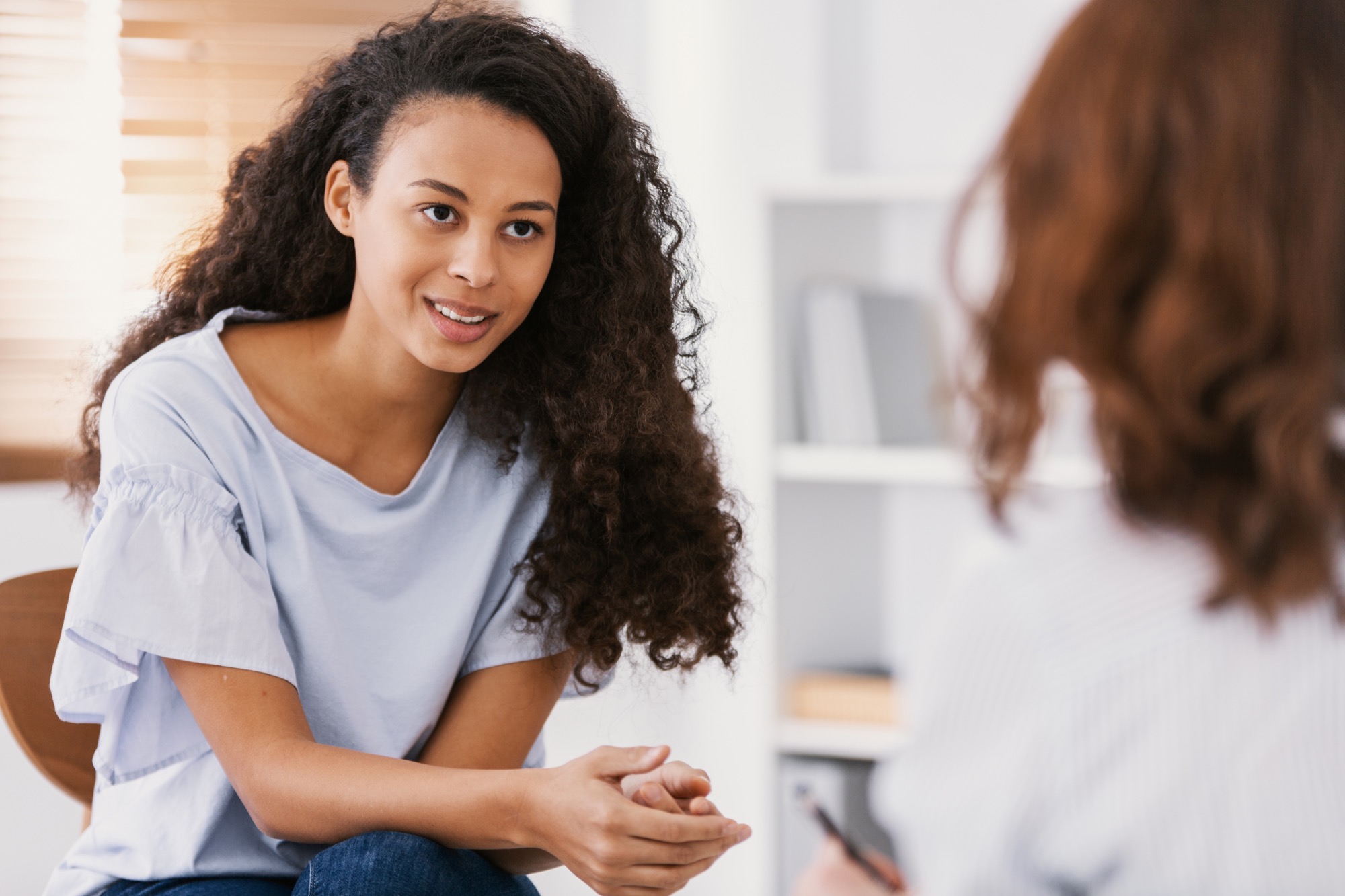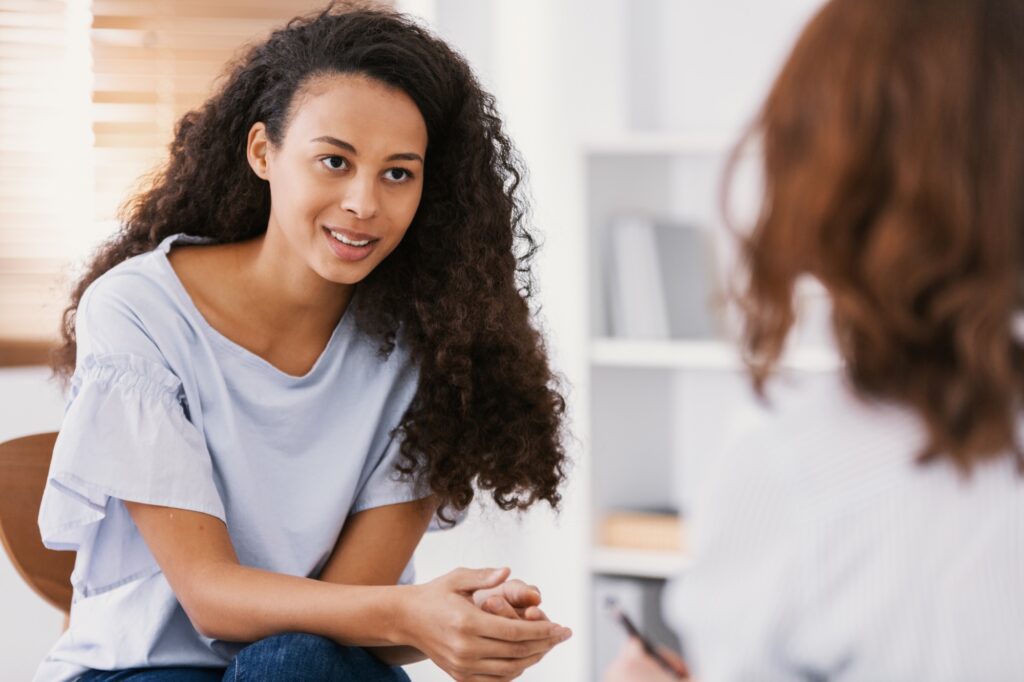 Here you will find information about our therapeutic specialties.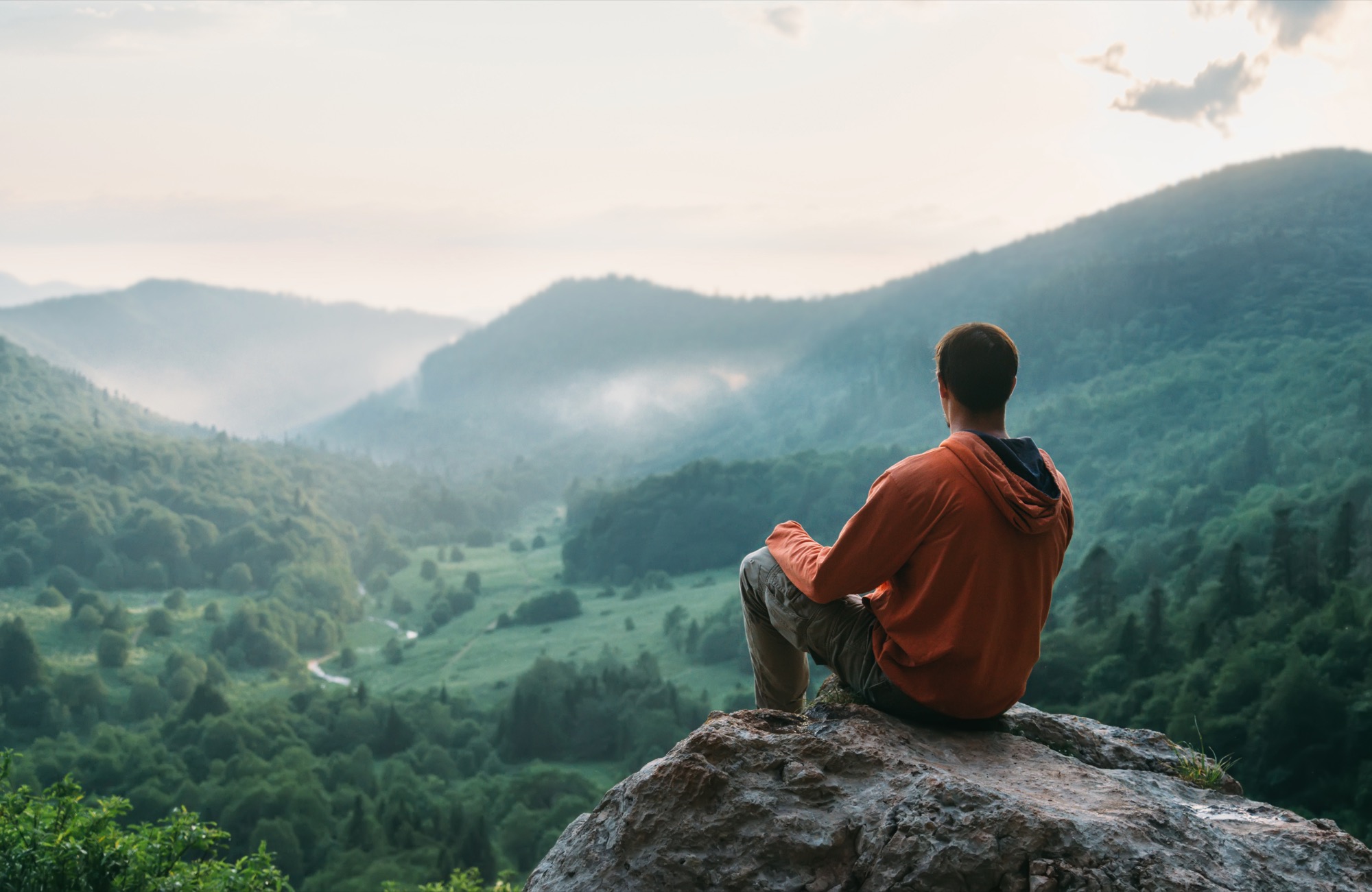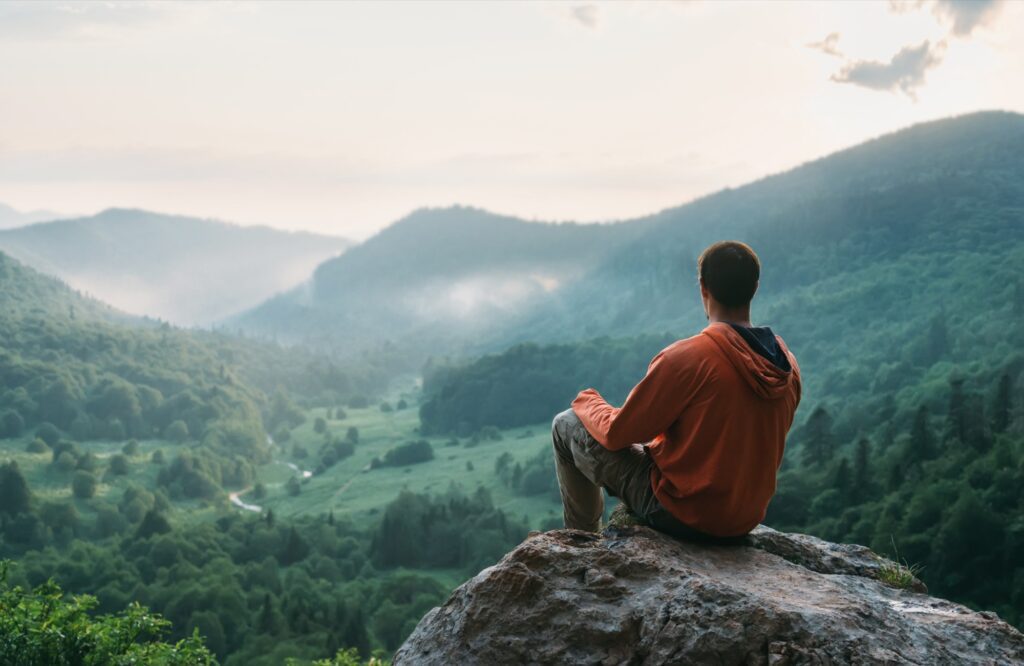 Do you have questions? Search through our FAQs to learn more.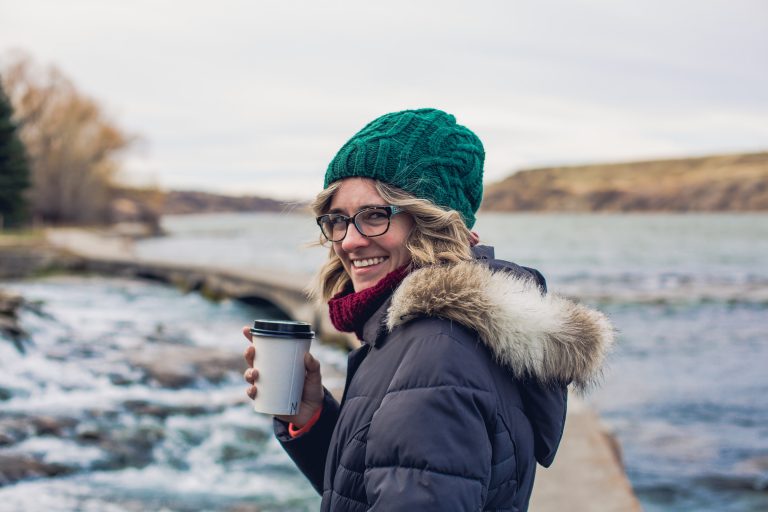 Taking the first step is the hardest part, but our team is here to help.