You've decided to start counseling in Boulder, CO.
This decision was not an easy decision to make. This decision came after weeks, months, even years, of trying to change your life trajectory. You asked for advice. You read the books and the blogs. It seems like you've tried everything. But, you've realized that this isn't something you can fix on your own. Our counselors in Boulder, CO are here to help. And, they're happy you're here.
What to Expect in Counseling
At North Boulder Counseling, we know that there's an investment that goes into counseling. Both a monetary and a time commitment. So, we want this investment to be worth it. At North Boulder Counseling, we value transparency. For us to be effective, we need to create an environment based on trust. Our counselors want you to feel comfortable with what our work in counseling will look like. To do that, we've found it helpful to give you an outline of what you can expect during our sessions for counseling in Boulder, CO. It is important to remember that this can look different, depending on the situation. However, most of our counseling sessions follow this format.
What happens in the first counseling session
Our first therapy session will focus on the reasons you have decided to begin counseling in Boulder, CO. There is no need to detail the history of your life unless that feels important for you to do. You can share what feels most important to share that day. Your counselor will ask questions about your experience presently and some questions about experiences in your past that may be relevant. In addition, your counselor will also ask some intake questions in the course of the conversation. This helps them get a feel for your experience, safety, resources, and struggles. Additionally, there will be about 5 minutes of paperwork to complete. 
Subsequent counseling sessions
The information we get in the first session lays the groundwork for our work together for therapy. Our Boulder, CO counselors having this information is helpful for them to get to know you. Knowing your values, your strengths, and your aspirations help us to tailor our approach to counseling.
Developing a plan for counseling
Within a few counseling sessions, you will likely work with your therapist to come up with a plan for therapy. Setting up this plan gives you direction for your work together in therapy. This plan includes what you see as the issues you want to work on. It also denotes what a successful outcome would be. And, how you will know that you have completed your goals for counseling on these issues.
Once you have a therapy plan, you will begin to work on the plan with your therapist. Generally, your therapist will periodically check in on how you feel the progress on your goals has been. This is a time for you to offer feedback about the therapeutic process. And, amend your therapy plan if you feel like your goals have shifted as you changed in therapy.
Skills and action in therapy
Throughout your course of counseling, your therapist will incorporate different approaches to individualize your therapy experience and make sure you reach your personal goals. Often, our counselors combine skill-building and tangible action steps. All, while expanding your generalized tolerance for feeling strong emotions. This allows for internal and external work to co-create your process. Your therapist will help you track where you are making progress in both areas, as it is not always easy to see the progress you are making when you are in the work.
Counseling rates & payments
Payments are due in full at the time of service.
We accept ONLY credit, debit, and most HSA cards.
Adult session $160-210/ 50 min. session
Adult intake session $192-252/60 min
Couples session $180-250/ 60 min. session
Child intake session $160-225/ 60min.
Parent coaching session / Parent & teen session
$140-200/ 50 min. session
Clinical Supervision $190-252 session
Please email for Business coaching rates and packages
*rate range depends on clinician seen
Begin Counseling in Boulder, CO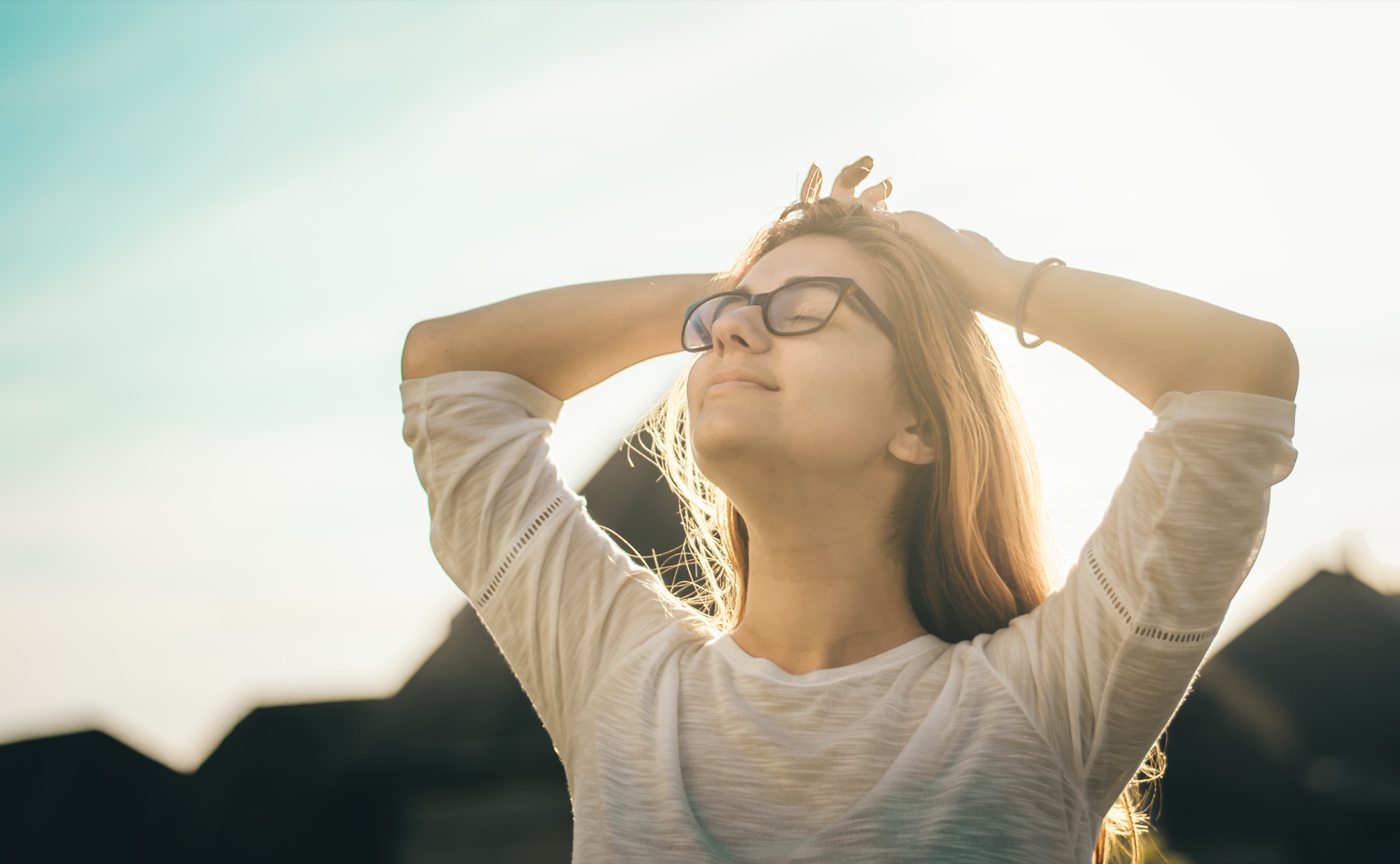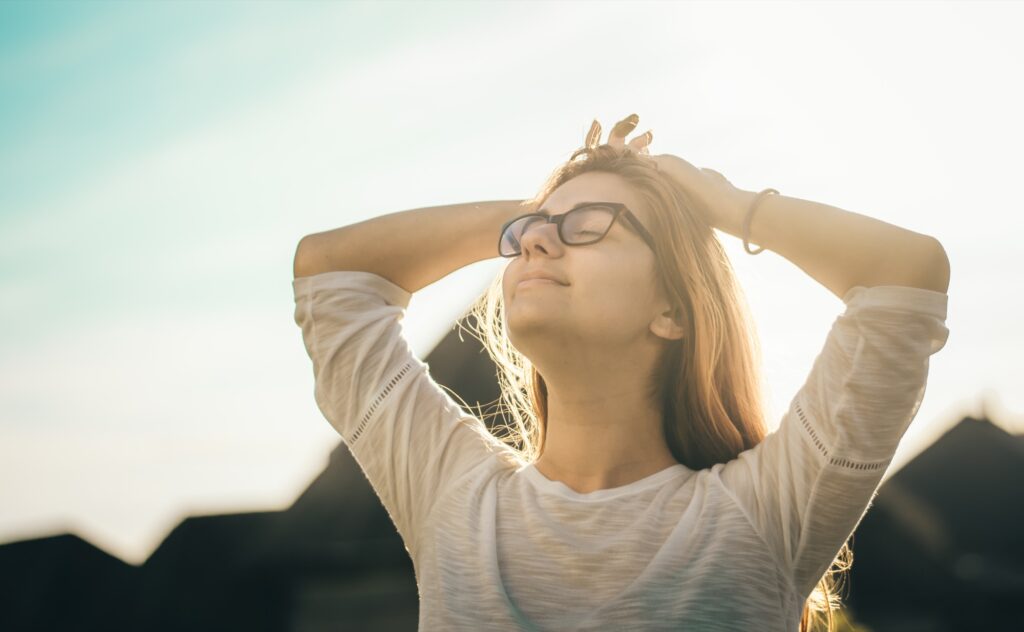 Our experienced counselors are ready to work with you in our Boulder-based counseling clinic or through online therapy in Colorado. We specialize in many areas, including anxiety, depression, trauma grief, and stress. For anxiety, we offer an anxiety treatment intensive program and postpartum anxiety treatment. In addition, we offer postpartum depression counseling, perinatal support, and parenting coaching. For our younger clients, we provide teen therapy and play therapy. We also offer LGTBQ counseling and eating disorder treatment. When working with men and women, we're cognizant of experiences that can exacerbate their situation.  In addition to therapy services, we offer professional supervision and consulting. To begin your journey with us, follow these steps:
Contact our therapy center to request an appointment.
Learn more about our therapists and our services.
Invest in yourself and your future.