Commonly Asked Questions About Anxiety Treatment
By Gennifer Morley MA LPC
If you have realized that you may be anxious, and anxious enough that it would be wise to see a psychotherapist you may also be wondering and some honest answers from an anxiety specialist:
What is Anxiety Treatment?
There are many options and no one silver bullet. Let's talk about the most common ones.
Bringing awareness to thoughts, emotions, and feelings in our body to better understand anxiety and ourselves is the root of most therapies. You may have a therapist who uses CBT (cognitive behavioral therapy) or mindfulness-based techniques or a variety of other therapies, but what they all have in common is increasing awareness of what is happening. 
This may sound basic and therefore not all that effective, but the reality is that when we experience things that we don't like or are afraid of like anxiety we innately avoid them. Avoiding our experience means we don't know much about it and therefore have little hope of affecting change. 
If we want freedom from anxiety or anything, we must turn toward it.
Having a therapist support you in navigating how to turn toward your uncomfortable experiences in a way that won't overwhelm you is often essential. Think about it. There is really no way we would have learned to do this on our own. It's not common culturally and maybe not even spoken of in some families. 
Examining what we find in our new awareness is the next step. It is astounding what we actually know about our own experience when we pay attention that we were completely unaware of before. That information becomes the tools for affecting change.
We then use what we know to figure out where we can change our thinking, habits, and body care to impact our feelings to have less anxiety. Your anxiety specialist will know how to work with your personal preferences and patterns to facilitate your ideal plans for changing.
Finally, there is a follow-up. Like riding a bike, the first day you ride away on two wheels is monumental but unless you keep practicing that skill isn't going to be road-ready. Once you and your therapist begin to see new behaviors and decreased anxiety then many people want to stroll off into the sunset. This is exciting and it is real, but continued therapy at a greater interval is essential so that you can harden the skills, weather the setbacks and familiarize yourself with your patterns of stress regression. 
Can a Therapist Really Help With My Anxiety?
It is slow. Slower than you want it to be, but that change made over time is permanent. Turley effective anxiety therapy actually changes your brain tissue. This is not an exaggeration, and as you may imagine it's not super easy. I mean, would we want our brain to be too pliable? We have found that contrary to older thinking our brains change throughout our lives. Of course, it is easier to impact a younger brain we can do it at any point in our lives.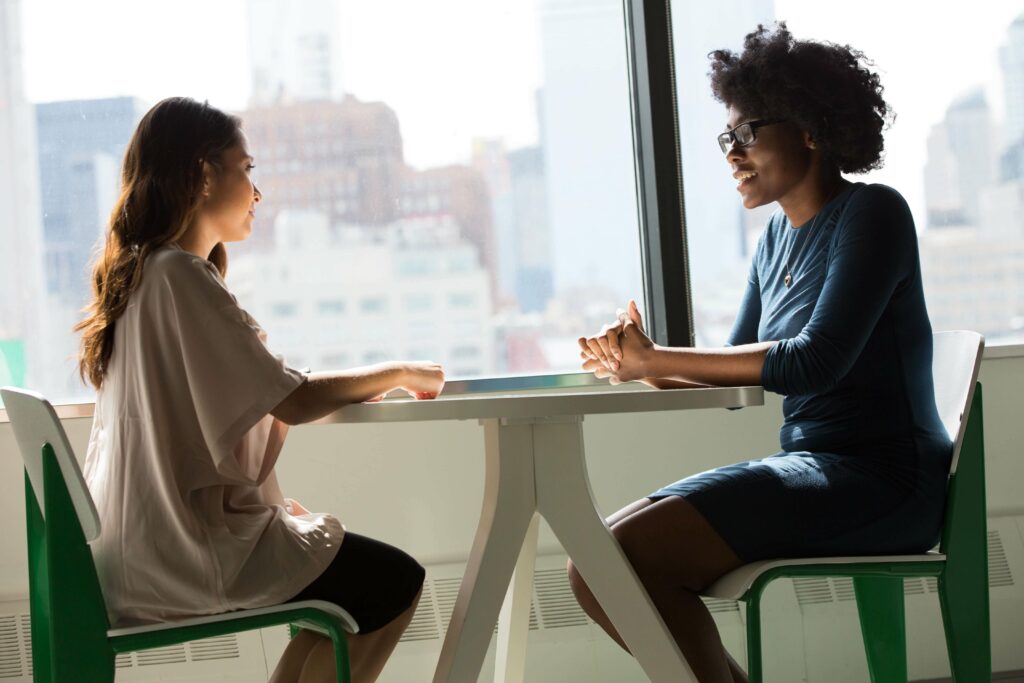 When Therapy Is Done How Will I Feel Differently?
Depending on how intense your anxiety is and how responsive/committed you are to therapy you can expect outcomes varying from noticeably diminished anxiety to complete freedom from anxiety. Your therapist may also recommend that you include medication in your treatment regimen either long-term or short-term. This is not a replacement for therapy. The medications will support your baseline so that the work of therapy is more accessible. 
How Long Will It Take for the Therapy to Work?
After the first session, most people feel hopeful and have some idea of what they can expect in terms of gains. Minor behaviors changes and symptom relief are common for people in the first six sessions, but be clear those initial changes don't often amount to the real impact people are looking for and could get if they stay six months or a year. Of course, this is VERY dependent on the situation, the therapist, and the commitment the client has to grow even outside of the session.
People can change and brains can change. You will not be a new person or have an entirely new brain but you can change noticeably and forever. I have seen it, I have done it. Change it real and common. Therapy works if you do it. 
What Is Therapy Really Like?
Therapy should feel like talking to a regular person except they happen to be really good at helping understand yourself better. There should be joking, learning, maybe crying, and some intense parts and seem easy-going parts. Research has shown that the number one indicator of effective therapy is the quality rapport between therapist and client. If should be comfortable talking with your therapist. There will be times when the content is challenging but the person you chose is a good match for the work you'll do together.  
How Often Do I Need to Go to Therapy for Anxiety Treatment?
The more you go the faster it works. Initially, the best case is to go weekly at least for the first few months. Our brains are so vigilant in their habits that they need regular reminders to check themselves. After that you may drop to bi-weekly for the longer term on your therapy and once you have had significant therapy progress that you can see as resilient even through higher stress times, then you drop to once a month and after that, you use it as needed and when you hit other tiers of growth.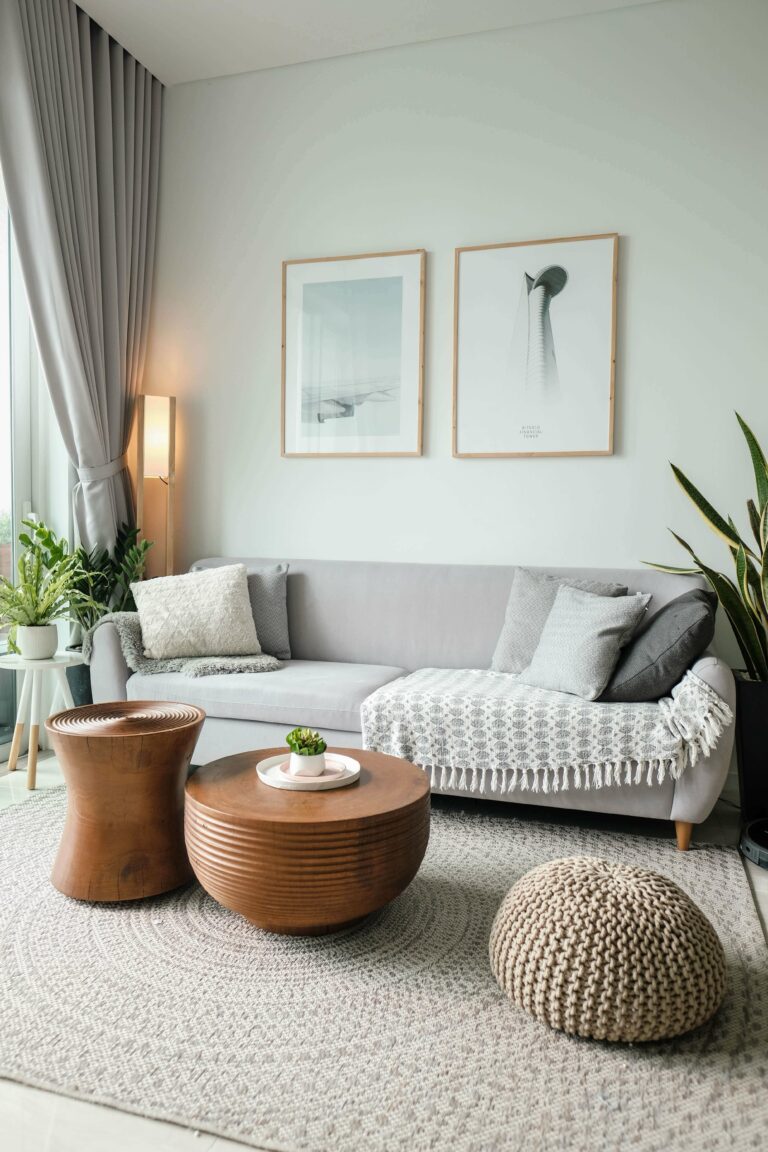 Begin Anxiety Treatment in Boulder, CO
Getting support from a caring therapist can make all the difference in overcoming your anxiety symptoms. Our Boulder, CO-based counseling practice would be happy to help you by offering in-person and online services in Colorado. We can answer any answers you may have about anxiety treatment. To start your counseling journey, please follow these simple steps:
Request an appointment to learn more about our team and anxiety treatment
Begin anxiety treatment so you can live your best life!
Other Services Offered at North Boulder Counseling
Anxiety treatment isn't the only service our Boulder, CO counseling practice offers in Colorado. We also offer support with an anxiety treatment intensive program. We understand there are many mental health services that may need to be addressed as well. Our team is also happy to offer postpartum anxiety treatment, postpartum depression counseling, perinatal support, counseling for women, counseling for men, parenting coaching, grief counseling, trauma treatment and EMDR, depression treatment, teen therapy, LGTBQ counseling, online therapy,and play therapy.
In addition to supporting clients, we are also happy to offer professional support including professional supervision and counseling, and business coaching for therapists. Feel free to learn more by visiting our blog or by contacting our counseling practice today!