There will be literally hundreds of steps on the path to your successful private practice. Like all things in life, you will need to break up the mountain into small steps. A solid business plan will help you do this in the most efficient way possible.
There are different types of business plans.
Some focus on financials or another specific business aspect. This one will serve as a general road map, showing the major mile markers and decision points. It will be your vision written out.
Deciding WHERE to start a private practice:
Once you determine that you do want to start your private practice, then you determine where to start it. You must consider that a private practice is generally tethered to a location. Deciding where to start your private practice is the first step.
You may know that you are going to stay in one area and want to practice there or nearby. If that is the case, then you will want to do some regional market research. Look at the median income as well as consider what niches may be supported by the area. What are the demographics and the underserved pain points in the area?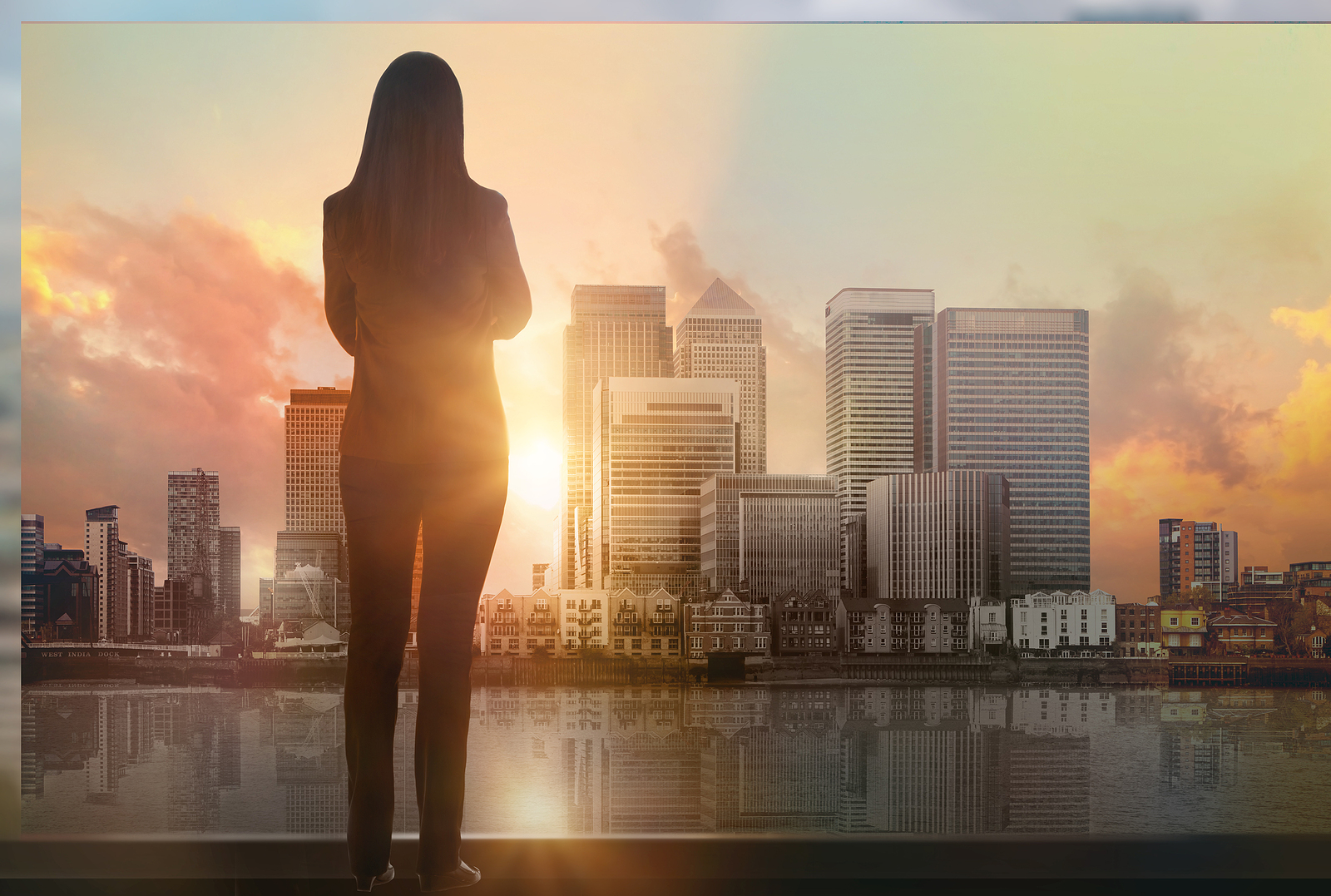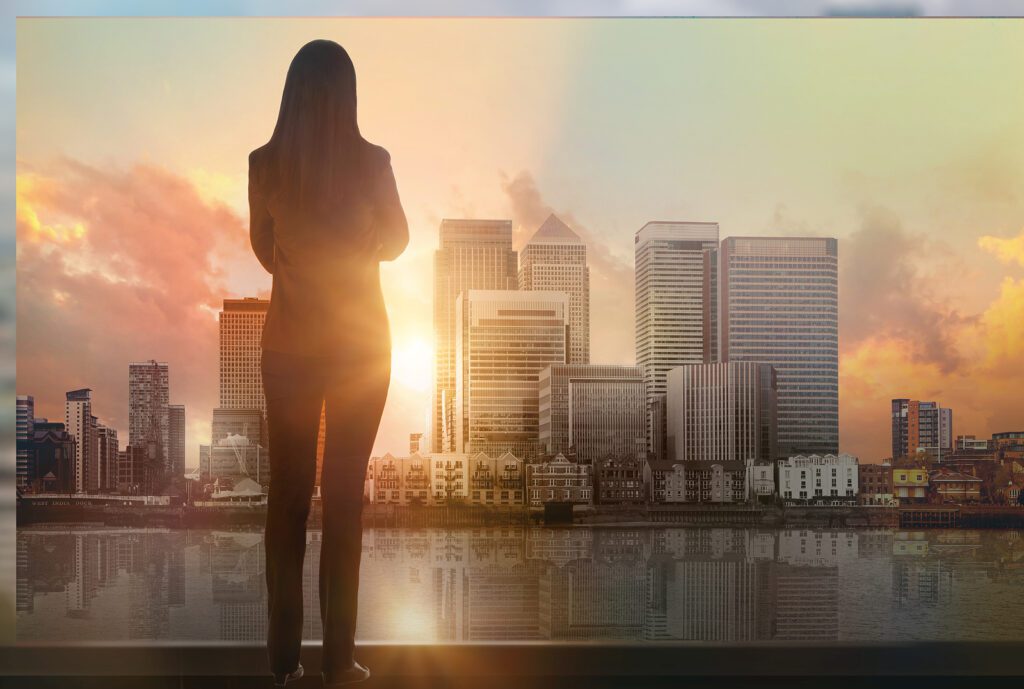 This also involves looking at the other mental health options in the area.
Look at what they offer as well as what they charge. For example, do they offer evening or weekend hours? Do they offer online or in-person sessions? Look at their specialties and training as well. Does anyone in your area advertise as offering EMDR or mindfulness therapies for example?
While it is important to keep in mind that there is always enough suffering to go around and we don't need to be threatened by our competition, we are also savvy therapists. This means we are looking to serve the underserved. The underserved are by definition an available market.
All of these things will go into determining where you start your practice. If you are free to start a practice anywhere you'd like or have several options, your location may be informed by your niche. If you know that you want to be seeing young adults, then you want to set up shop in a college town.
Deciding WHAT your niche should be: 
This may be a by-product of your market research for the area you know that you need to be practicing in. Once you see who the underserved population is, then you can tailor your niche to that population.
If you know that there is a specific niche that you want to target, then you need to determine how you will get known in those populations. Nearly always you will be focusing on search engine optimization (SEO) on your website and paying for google Ads, but there is always more to do in your community to build out a strong referral base for your niche.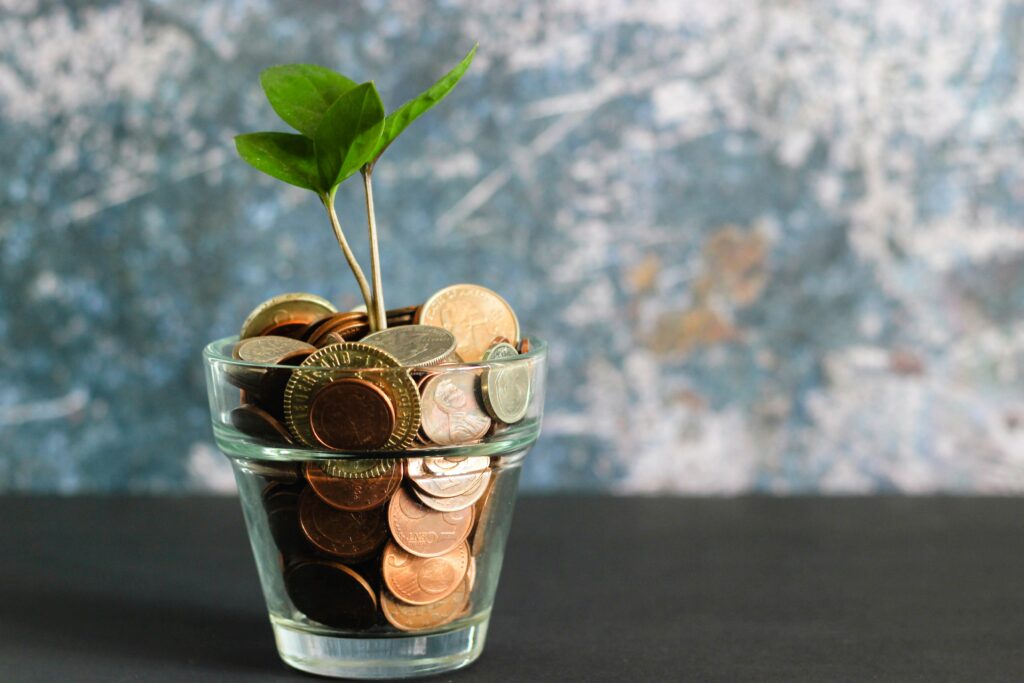 You must keep in mind that your niche must be directed toward a population that can pay you.
This can be a painful reality of private practice. Your tax rate and expenses as a private practice owner mean that you can not sustainably accept agency rates or provide sliding scale fee options. If you plan to be successful at private practice you're agreeing to support only those who can pay you. My advice would be to do good or donate outside of your practice if you would like to offset this inequity. There could be an entirely different blog that explains this, but for now, consider it sound advice.
A final note about niche. You are not limited by your niche. I run a group practice that advertises heavily around a single niche but we have easily grown into a general practice. The niche is most important in the early stages of practice and in especially competitive markets.
Deciding WHO your clients are:
This is a more detailed inquiry into who you will serve in your niche. While your niche may be trauma and EMDR, further research will inform you who to market to in your area that is most commonly going to be interested in your services.
This is a major part of marketing as it helps you figure out where to advertise, what language to use, and who the primary referral sources may be in your town. For example, if your niche is trauma support using EMDR you may be looking to work with women who are survivors of sexual assault. In that case, you will want to use language, images, and wording that would speak to those people. You may also think to reach out to women's health centers.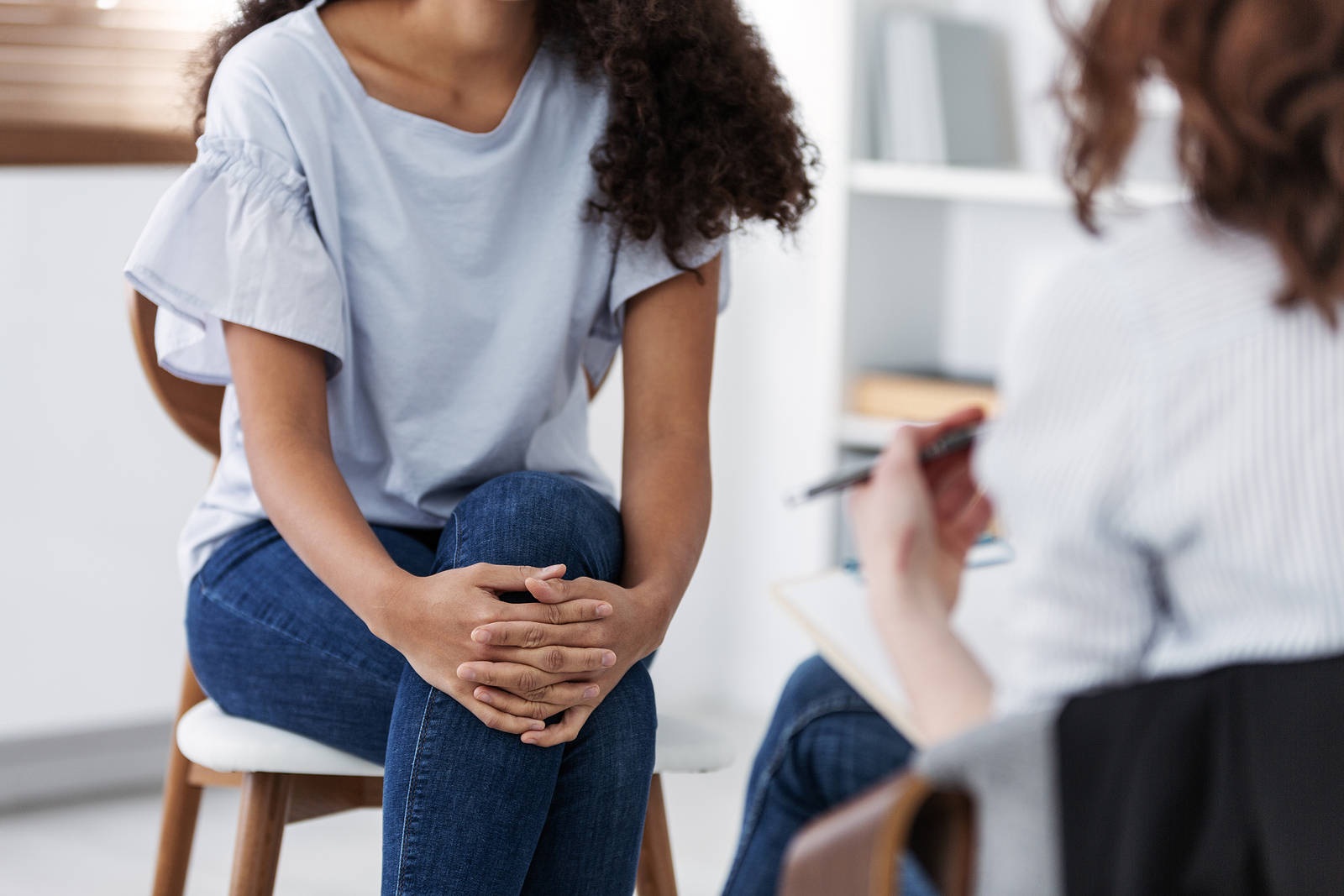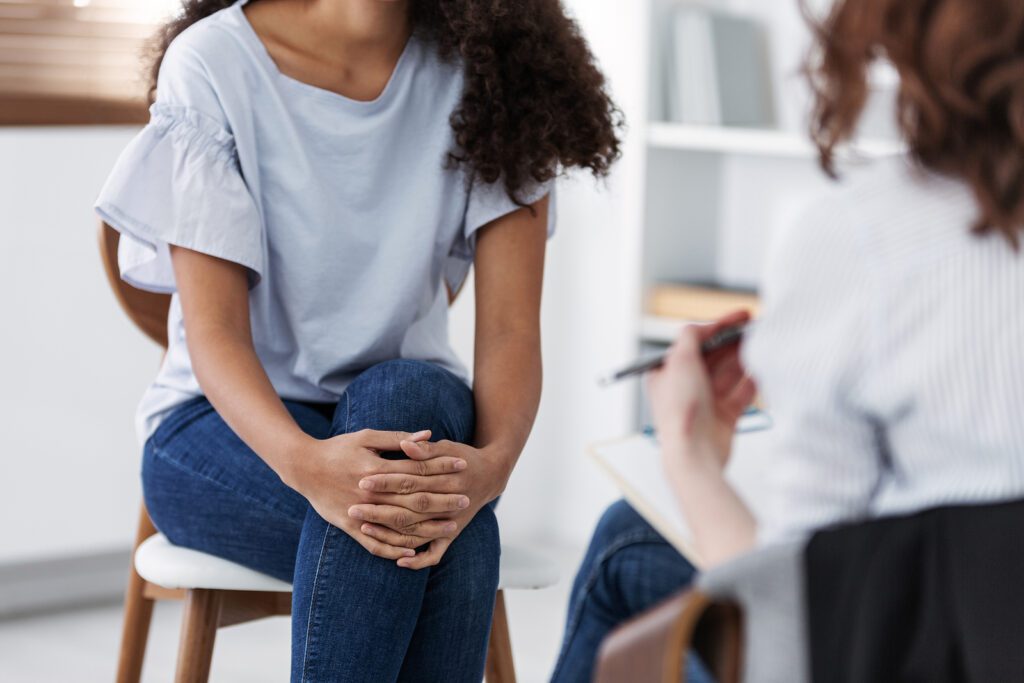 Often therapists will develop an avatar of their ideal client to make the creative process easier. To do this write out the details of your ideal client. Where they live, what they do for work, what their hobbies are, and where they shop. Most importantly determine what their pain is, how you will help them and how they will feel once you've helped them. This language can be very effective in your marketing if done well.
Determine your WHY in private practice. 
Why are you going to work so hard to have a successful practice? You will work hard or you will not succeed. Especially in the beginning. What could be worth that?
Do not say serving other people. While that might be a reason that you chose this is the thing that you will work hard on, why are you working hard at all? Dig deep.v Why will you stay up late when you're tired and pull out your laptop on vacation and even be excited about it?
I encourage you to look at the tool I created called Creating Your Compass. Essentially, clear goals and motivation are very helpful, even essential to staying on track and not giving up when things get hard. They will get hard but you will do hard things and keep going if you know what your goals are and why it is worth persevering.
Begin Working With A Private Practice Consultant
You deserve support in creating the best business plan for your private practice. A therapist in Aspen, CO would be happy to offer coaching support across Colorado and the United States. To start your coaching experience, please follow these simple steps:
Meet with a caring business coach
Start improving your private practice
Other Services Offered With North Boulder Counseling
Private practice business coaching isn't the only service offered at North Boulder Counseling. Our team also offers a variety of both in-person and online therapy services. Mental health services our team provides include depression treatment, anxiety counseling, eating disorder treatment, trauma therapy/PTSD treatment, play therapy, and mindfulness-based therapy. We also offer therapy services for the whole family. These services including counseling for men, women, teens, and children. Other therapy services offered include LGBTQ counseling, anxiety intensive treatment, postpartum anxiety treatment, parent coaching, and co-parenting. Feel free to learn more about us, or visit our blog for more info.