It's common to find yourself navigate through anxiety, depression and dysregulation with the changing of seasons. Unfortunately, during this time we often unknowingly find ourselves in the pit of our own cognitive distortions.
What Are Cognitive Distortions?
Cognitive distortions are our brain's way of making sense of things by distorting the facts which present themselves. This makes sense as nearly 1% of the data we receive at any given time is actually within our awareness, which means that in any given moment, we are creating a story for ourselves that is naturally missing key information.
The Effects of the Season
As the seasons begin to shift and we feel the changes around us including shorter, colder days and darker nights, I find too often that this dark time leads to darker, and deeper thoughts in which our most fearful parts struggle to feel any sense of security. When this happens, a person can turn toward more negative patterns of thinking. With an already narrow perception based on our humanness, the window of perception becomes even more narrow than before.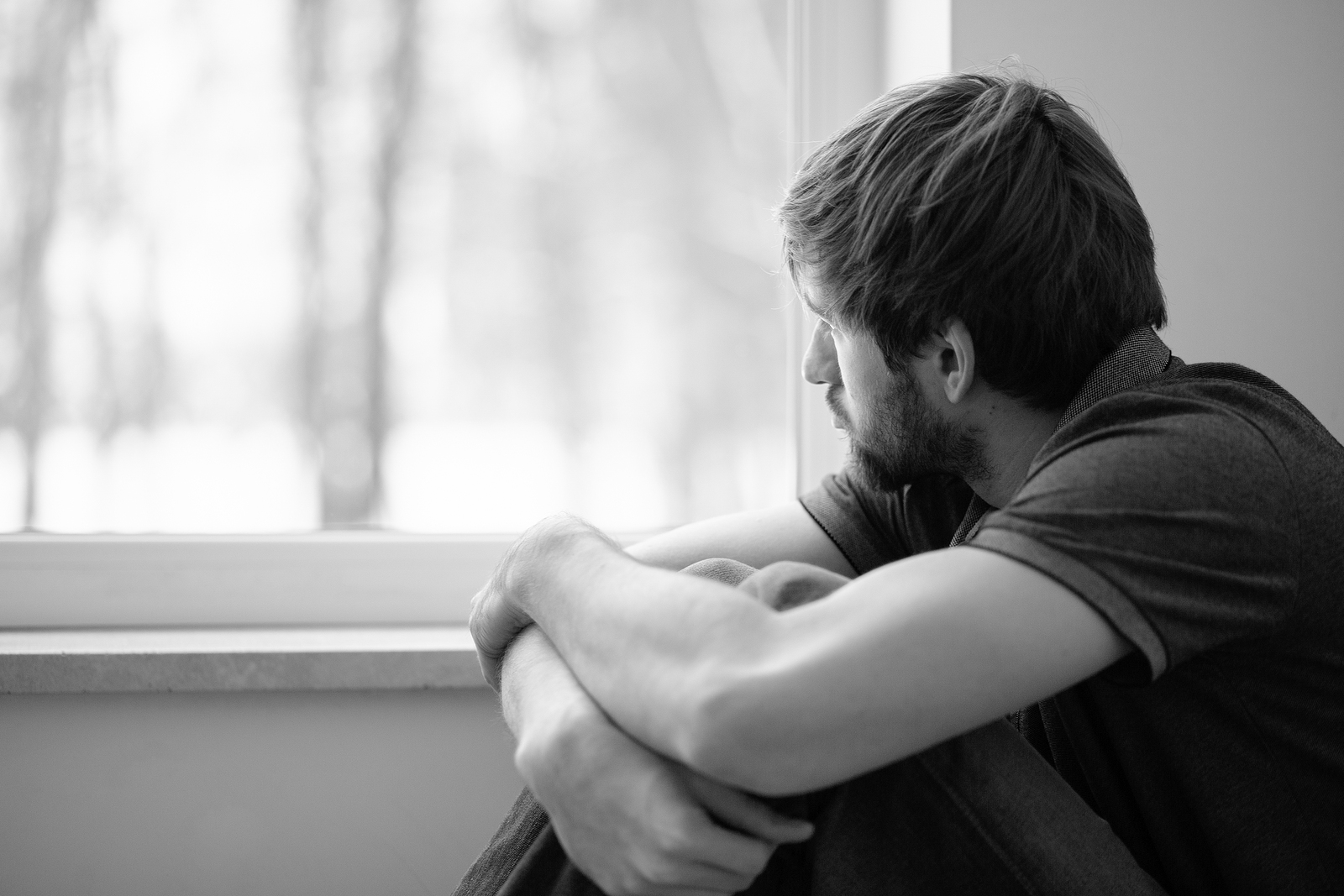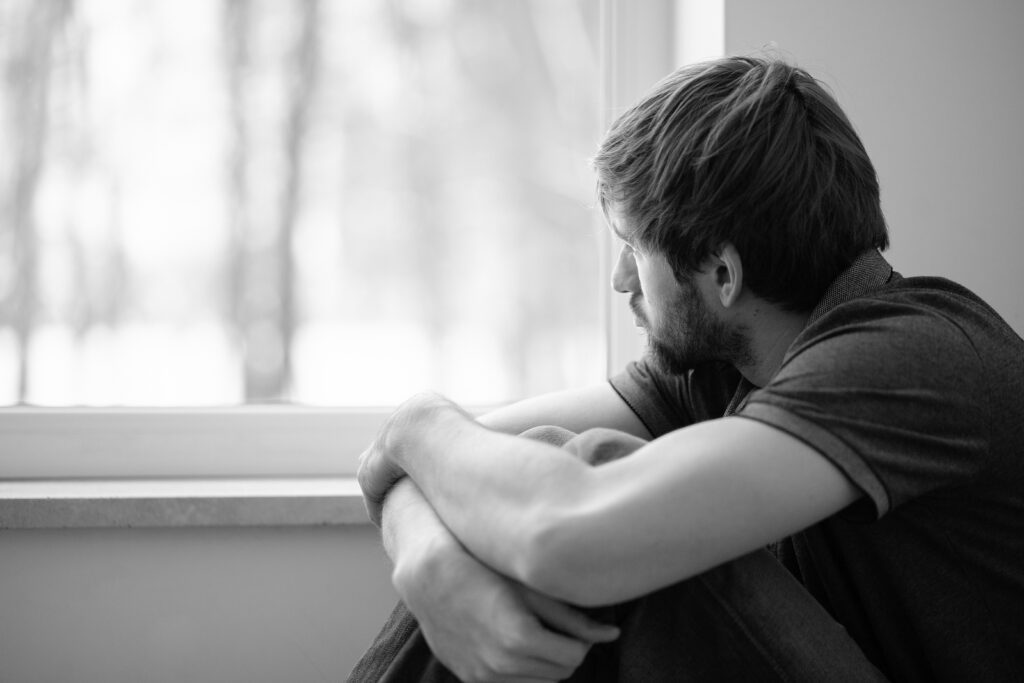 We feel a deeper sense of loss and grief. Thus, we assume our world is in a state of loss and grief. This is a cognitive distortion therapists & counselors call the mental filter. We assume we are going to experience depression as history has told us before, and we shame ourselves and our parts with the "shoulds" about how we are supposed to handle the change. This "should" mentality is a cycle of shame that leads to an inauthentic path.
Mental Health Management in the Winter
So how do we handle these conflicting viewpoints that are manifestations of our cognitive distortions, or really the result of our traumas? Nurture is of utmost importance this time of year. Taking more time to care for our needs, and the needs of our inner children, is an important process for our healing. Longer nights and colder temperatures also allow us a deeper space to reflect and grow.
Instead of seeking hibernation, allow this slower time to be an opportunity for your nervous system to relax. I deeply enjoy the act of meditation and journaling as a way to calm the chatter of my brain and to give my parts an opportunity to express themselves. Softer movements and earlier bedtime routines can also support the body in adjusting to the winter more naturally.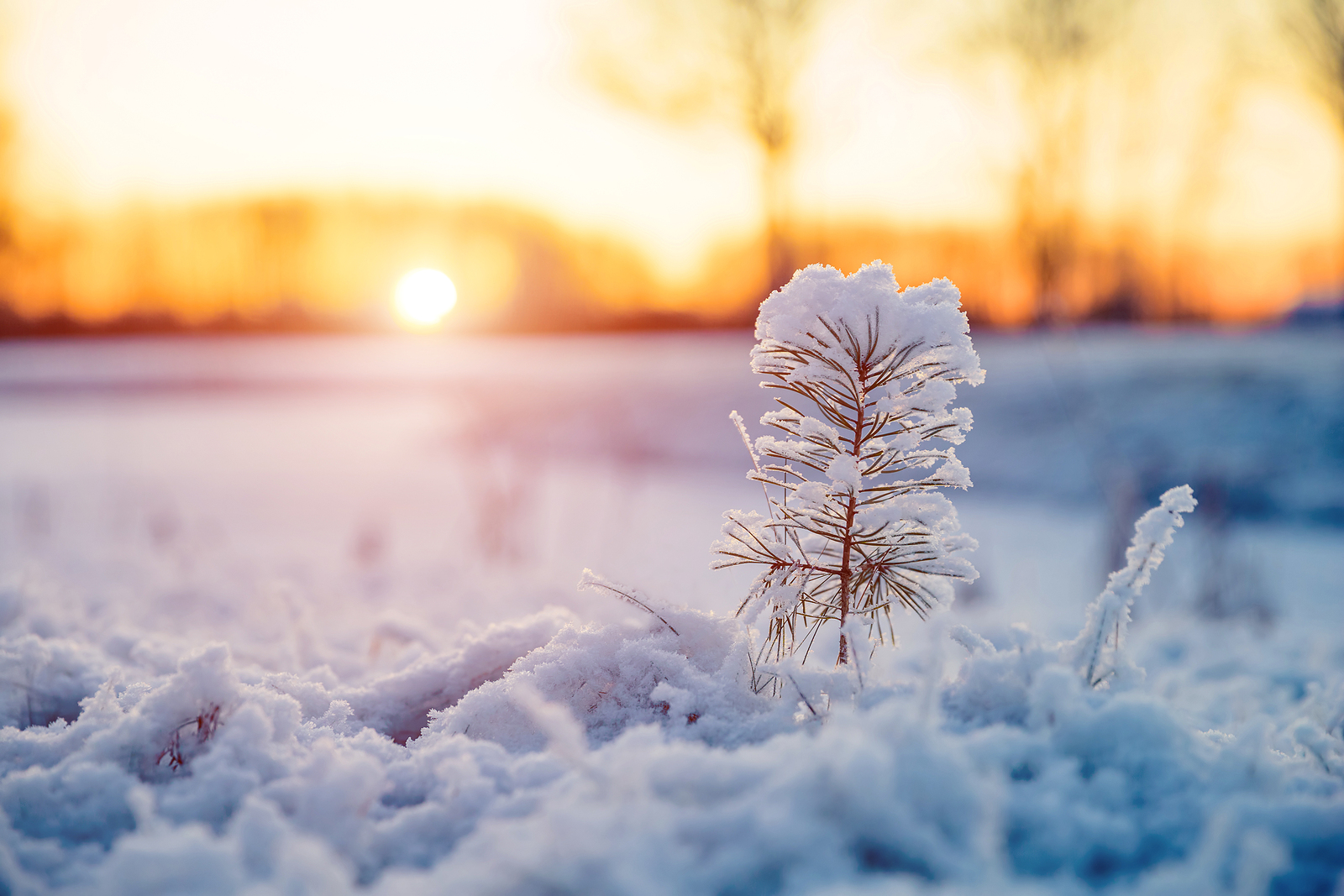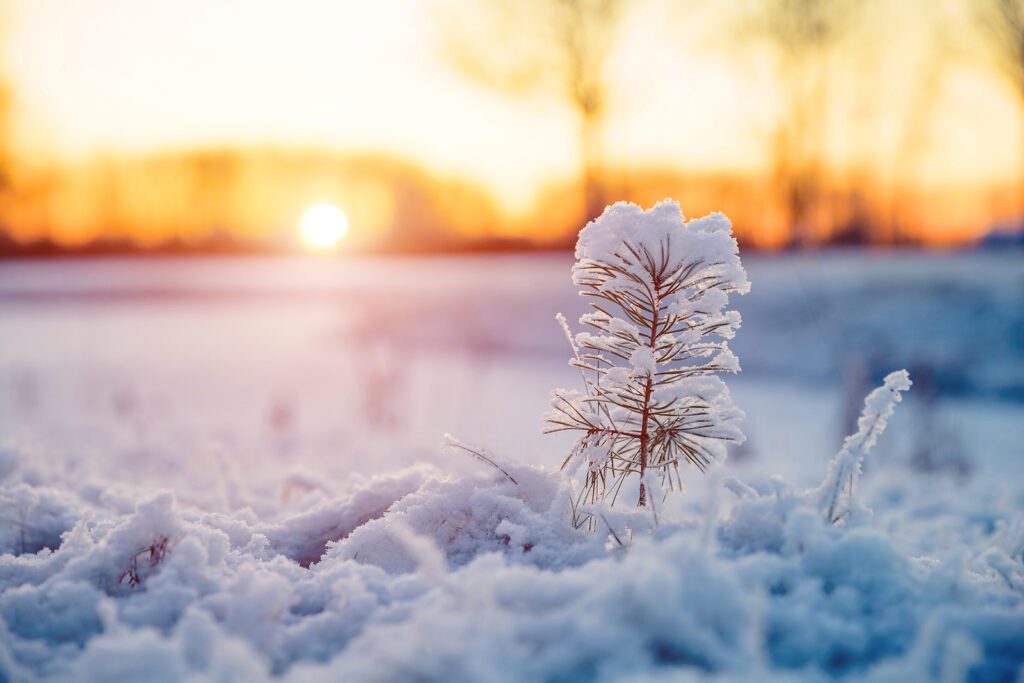 Like all things in life, this too shall pass.
This journey of dark, slow, and steady movement will pass. Then, we will regain the warmth of the sun in summer again. It is easy to forget that all seasons end when we are deep within the discomfort of our most protective parts, so gentle reminders to yourself and your parts that this experience is temporary can be important for your nervous system to calm.
Begin Depression Treatment in Boulder, CO
You don't have to dread the changing of the seasons. Our team of trained counselors can provide you with the support to overcome anxiety, depression, and any other issues that may come from cognitive distortions. To start counseling in Boulder, CO, please follow these simple steps:
Contact our therapy center to request an appointment.
Learn more about our therapists
Start overcoming your cognitive distortions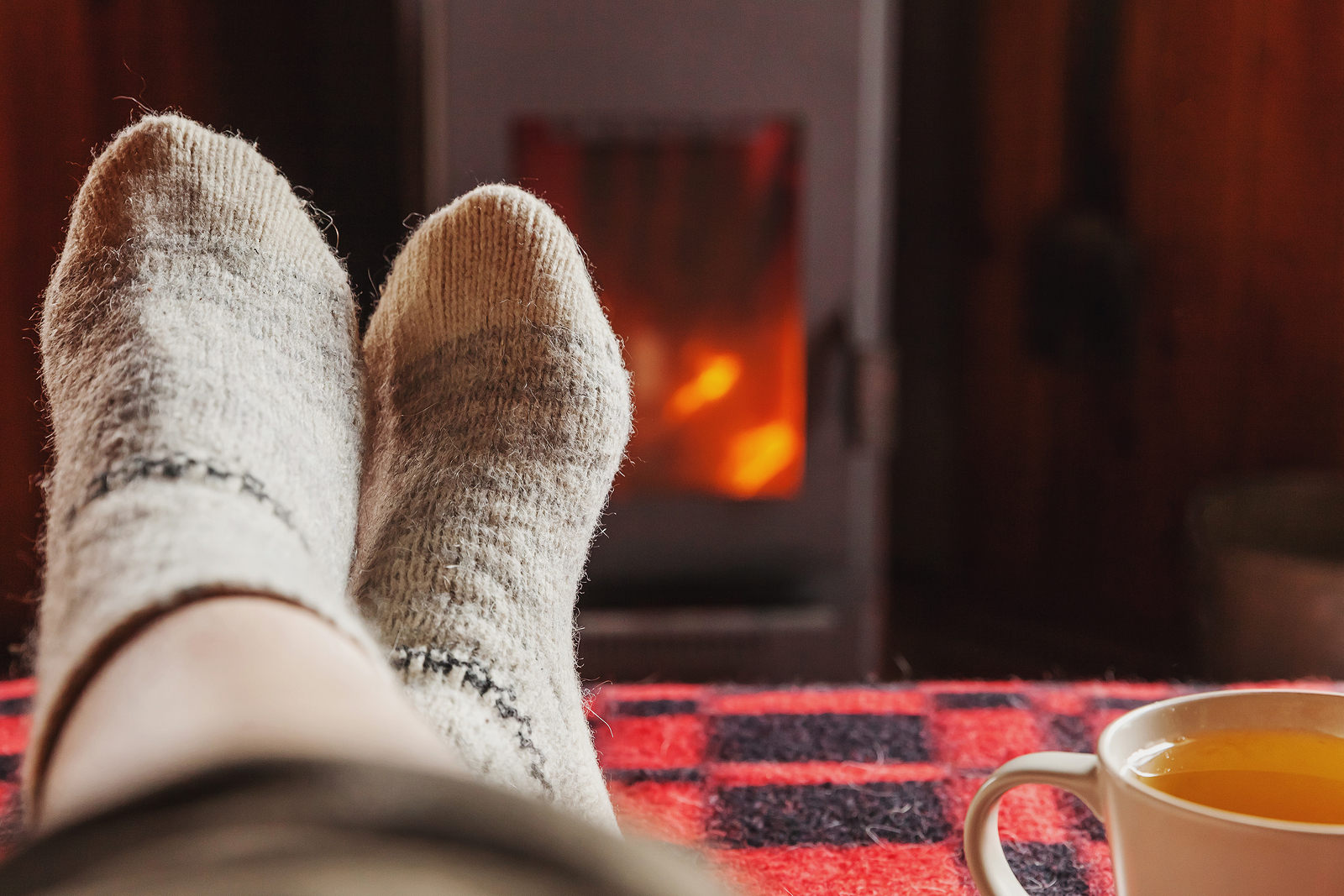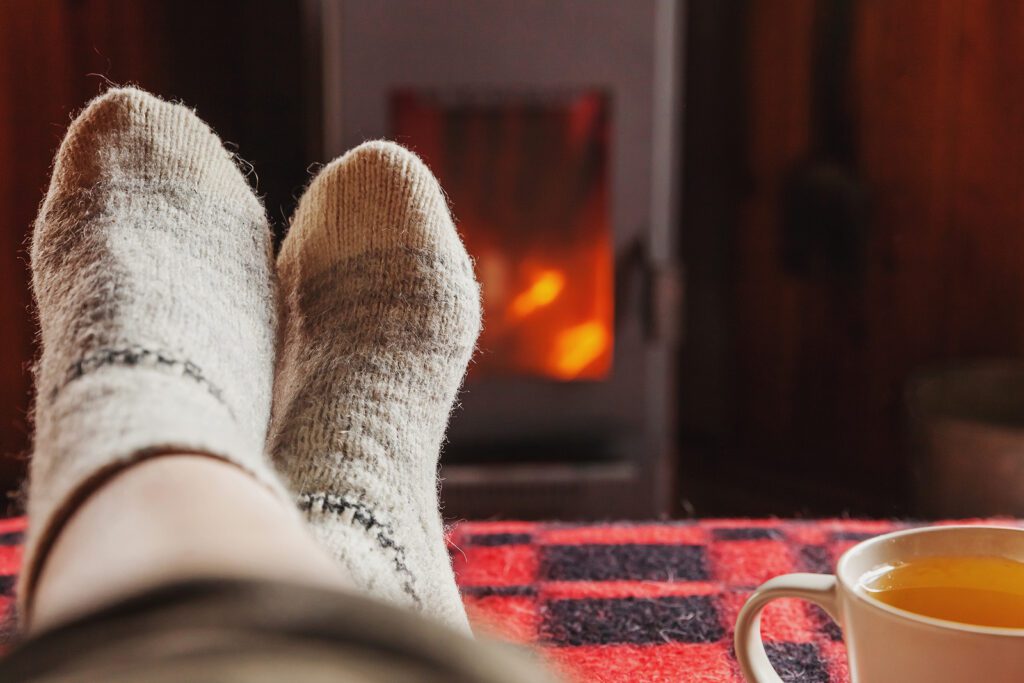 Other Services Offered at North Boulder Counseling
The therapists & counselors at our Boulder, CO-based counseling practice can help with a variety of mental health concerns in addition to depression. As a counseling practice that values the mental health of our local community (and Colorado in general), we offer counseling & therapy services for the whole family including counseling for men, women, teens, and children. For example, our mental health professionals offer anxiety counseling, eating disorder treatment, trauma therapy/PTSD treatment, play therapy, and mindfulness-based therapy. Furthermore, our clinicians offer specialized care for a variety of things you may need support for such as LGBTQ counseling, anxiety intensive treatment, postpartum anxiety treatment, parent coaching, and co-parenting.In addition to offering in person support at our counseling office in Boulder, we offer online therapy services to anyone in the state of Colorado. Interested? Learn more about us, or visit our blog for more info!
Additional professional services include business coaching for therapists and professional supervision and consulting.
About the Author: Giulia Pecone
Therapy and mindfulness practice are not just a career, they are a lifestyle. Since I can remember, I knew that my journey as a social worker and mental health professional was meant to serve those with trauma and high levels of anxiety. My experience in these realms lies not only in the work I do with my clients but within myself. As we navigate our emotions together in the therapy space, I have committed to continuing my own self-care outside of the room to better understand the tools I'm providing to my clients.