The Cost and Benefit of Working from Home
I was personally accommodating from the beginning of COVID about wearing masks and distancing, but I never stopped going to my office even when I was only doing online sessions. Let me tell you why. First I have the luxury of having a private office and running my own business, so the risk was very low and there was no one to tell me I could not go into the office but also, I knew once I gave up my office that I myself would shrink in one more way as the whole world seemed to be shrinking in around us. So I put a stake in the ground and refused to hem that part of me in. Let me explain.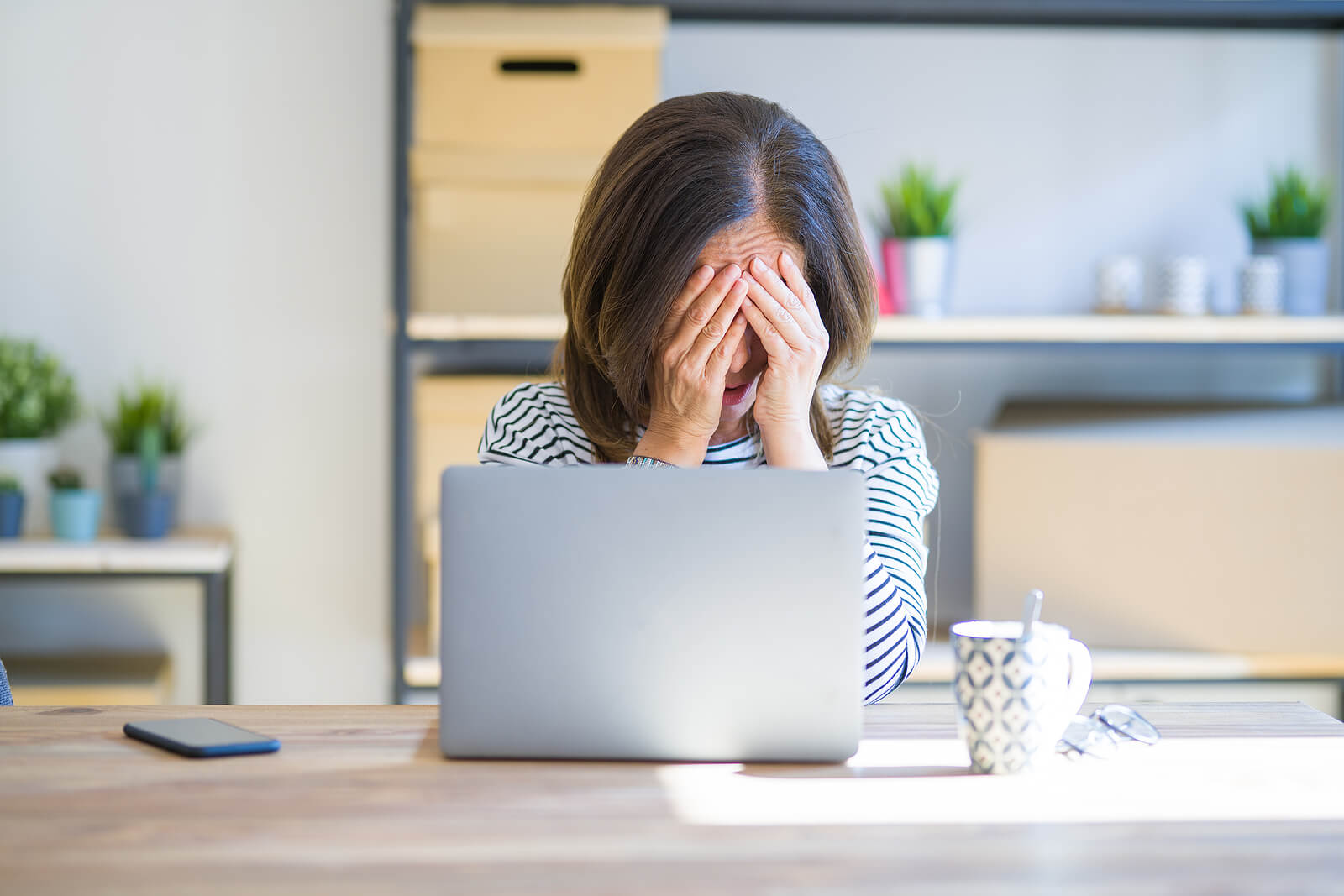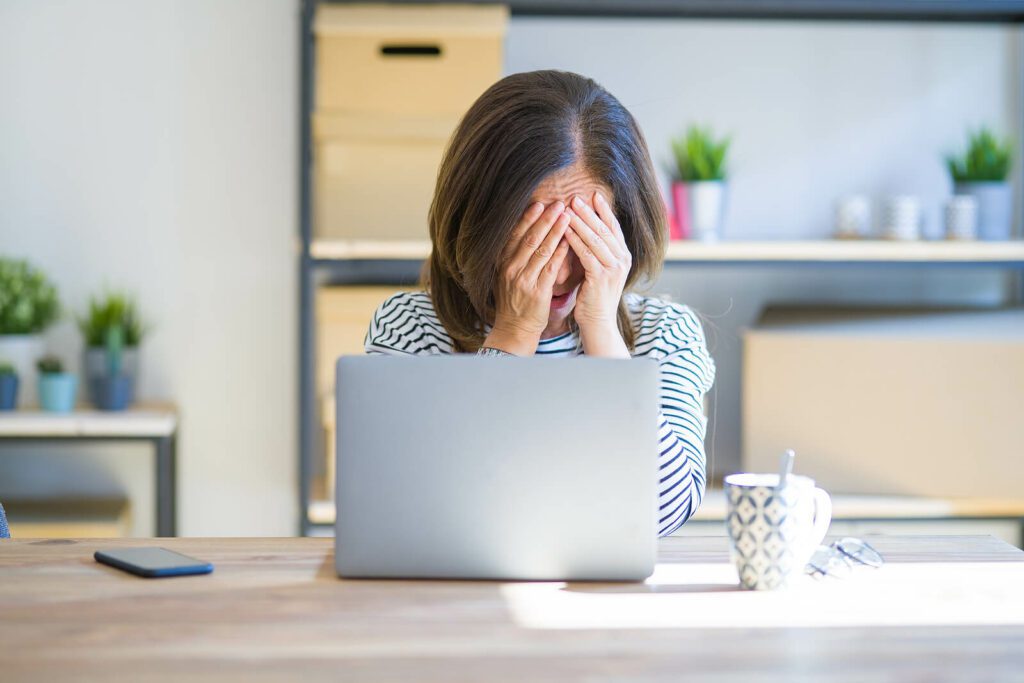 At first many of us thought that it was pretty great to do our jobs in our sweat pants on the couch. Heading toward two years into this setup, I can tell you why working from home isn't all it's cracked up to be and why we may be feeling more anxious or depressed than we ever have, maybe even in a weird numb sort of way. Ourselves have shrunk our world and therefore ourselves. I am not politicizing this to say what should or should not have happened. That's a very different conversation. I am talking about mental health and what actually did happen for many people.
Understanding Ourselves
We used to be able to experience different aspects of ourselves in different places. There is a Seinfeld episode that explains this perfectly. It is called 'World's Colliding' – in the sitcom George's girlfriend starts hanging out with his friend group and he gets very upset that "boyfriend George" and "friend George" can not co-exist. (Google link at end of this article, it is hilarious) While it is entertaining in the show, in real life what it means is that our 'work self',' home self', 'spouse self', 'parent self', and whatever other selves we have are not all meant to fit in our home. Think about it. All the different versions of yourself that you used to be before we 'went home'. What actually happened is we as humans got paired down to only what could fit in our home. Our experience of living got very small. We lost a lot of ourselves and the different 'worlds' we used to explore and enjoy. I will go into this more and then we will talk about what to do now.
Coping with Anxiety of the New Normal
We used to have work, the gym, restaurants, different friend groups, parent groups, shopping, yoga, or whatever 'your thing' was. At all of those places we also encountered different people and different situations. Each place had a different outfit to wear to it and different personas that we brought to it. Even preparing to go there and commuting there, was part of the ritual of integrating and processing our different selves and all the different experiences we had because of it. Our lives had diverse experiences externally but also internally, we would feel and think diverse things because we had varied contact with the world.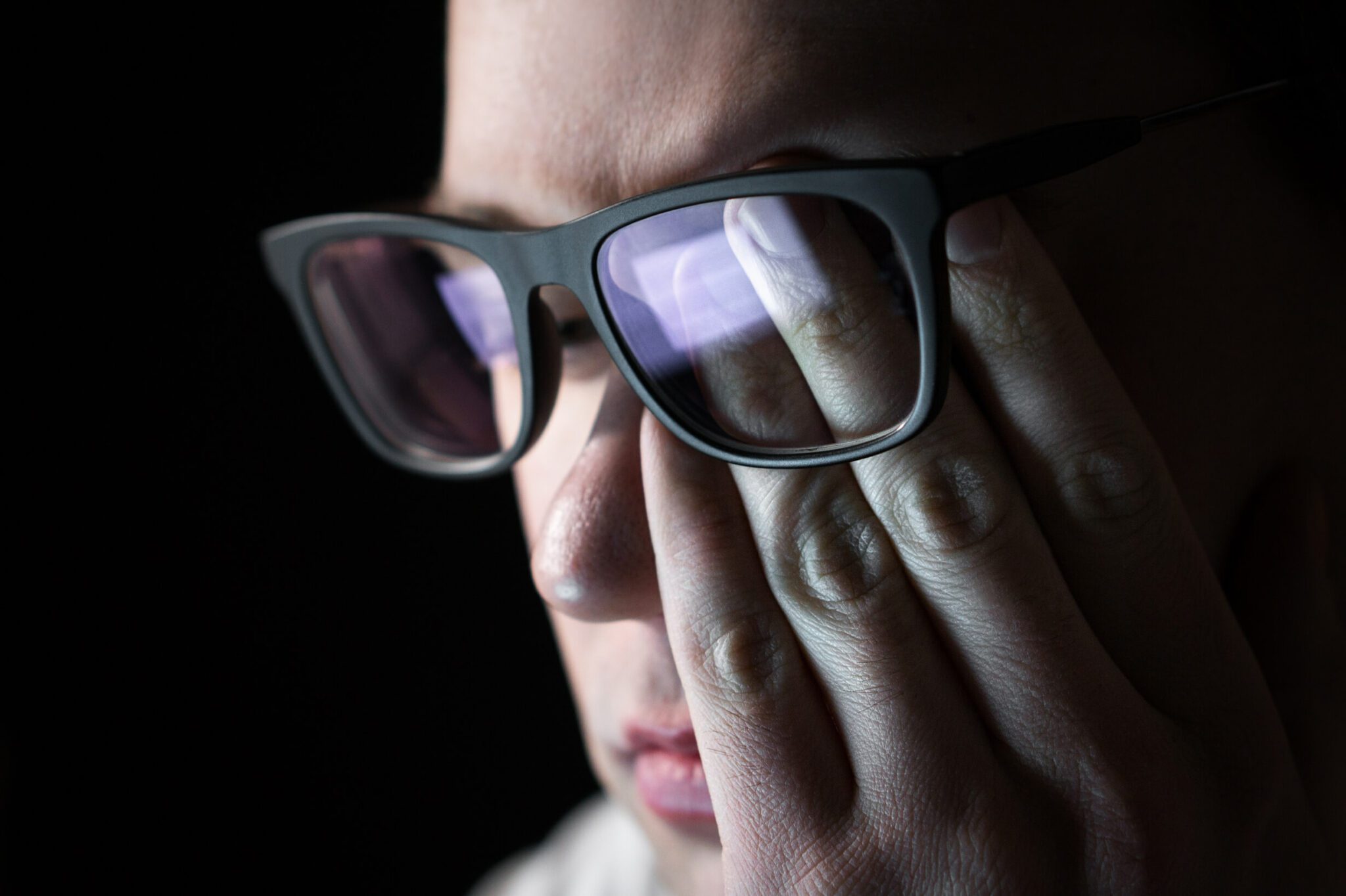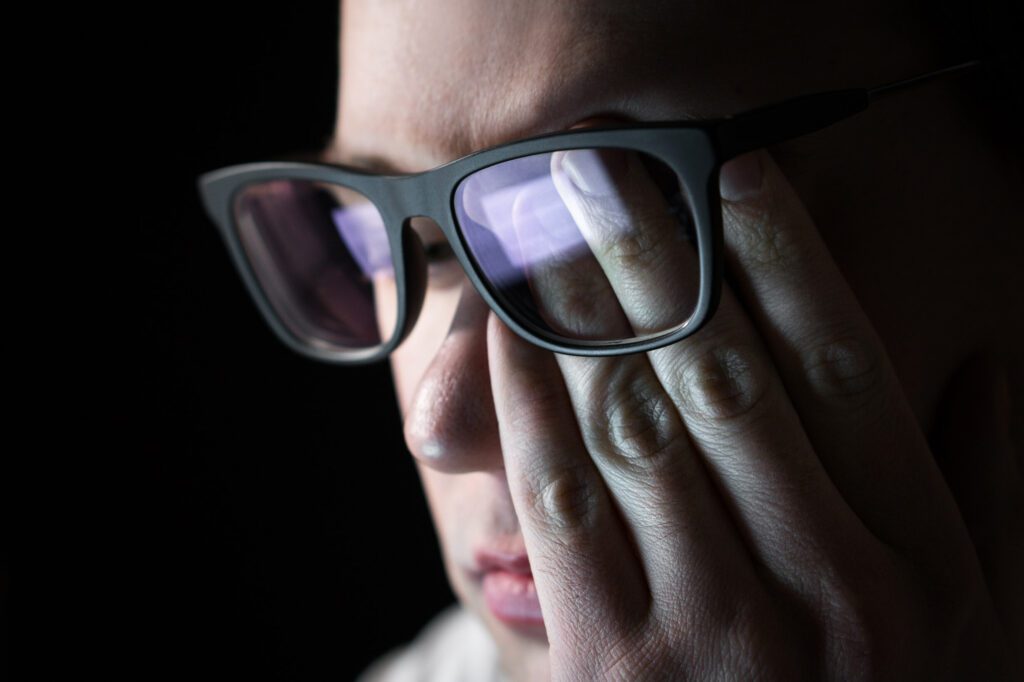 Of course, we all know that we may have overdone it a bit with all the running around pre-COVID. So there we were when we were to move our lives into our homes, we were tired and sweat pants and Zoom calls were novel and calm. So we eased in without a lot of resistance. Rest after years of being over-stimulated. That is why it took 6 months to a year for many people to really feel the loss. Be clear, there has been a lot of loss. We all know we lost weddings, vacations, rights of passage and even harder family and friends. What we have not talked about is the loss of ourselves. We lost the variety and depth of our identities.
Identifying 'It'
There is this idea in therapy that when we can identify what is hard for us and name it, even if the conditions don't change, people experience a decrease in discomfort because they know what 'it' is. My hope is that if we name this loss and check out what it means for us, we will both feel more sane in knowing what the dis-ease is that we feel and we will know to fight against what is now our own habit of making a life with limited opportunities for our different selves.
My Work vs. Home Self
I knew from day one that if my business and therapy self were to function only in my home where my husband was also now working it would be in direct conflict with the restful place my home is meant to be but also I would be less likely to be the most uplifted version of my business and therapy self that I bring to the office. I get dressed to go into the office and part of that changed my psychology into my work self. My work self thinks and experiences the world differently than my mom self or my home self. I was protecting the part of me that valued feeling uplifted and accountable.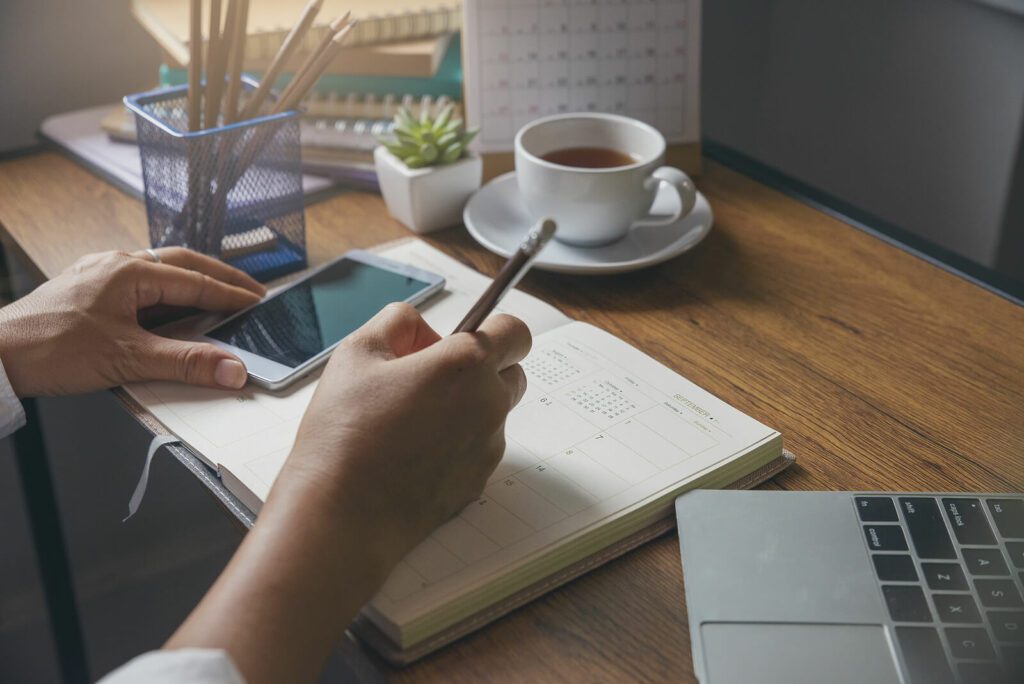 Our worlds have gotten too small to feel enough range of ourselves and of the world. It's been almost insidious, the way in which we gave up so much of the juice in our lives because we were tired from being overrun and now even vaccinated and/or not so worried people are just not rebuilding their lives outside of their homes they way they once had. This causes depression for the loss, because of being hyper aroused or bored and it can make anxiety because we have this constant edginess as we know there is something off. It can also create anxiety for the very practical reason that we just don't have enough space to live our lives and to be ourselves. The numb netflix zombie that many of us have seen ourselves be may come from prolonged distress, or grief from the loss we have endured. A common coping mechanism in trauma is to 'check out' or disassociate.
Here's the link to "Seinfeld: World's Colliding" episode.
Begin Anxiety Treatment in Boulder, CO
It is completely normal to feel overwhelmed with the isolation that comes with working from home. The comfort of your own surroundings doesn't have to give way to anxiety. Our caring therapists would be happy to support you in achieving an improved work-life balance. We will be right beside you in learning to live your best life. To start treatment from our Boulder, CO-based practice, follow these steps:
Request an appointment to learn more about our team
Begin therapy and start feeling relief from your anxiety!
Other Services Offered at North Boulder Counseling
Anxiety treatment isn't the only service we offer at our Boulder, CO-based counseling practice. Other services include an anxiety treatment intensive program, postpartum anxiety treatment, postpartum depression counseling, perinatal support, counseling for women, and parenting coaching. Our team also offers grief counseling, trauma treatment and EMDR, depression treatment, teen therapy, LGTBQ counseling, and play therapy. We also support clinicians via professional supervision and consulting and business coaching for therapists. To learn more about online therapy in Colorado, contact us today!